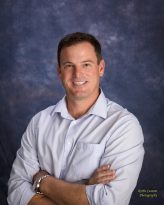 Greg Carlson, D.D.S.
Dr. Carlson was born and raised in Escondido, where he went to Calvin Christian School from grade K-12. After high school, Dr. Carlson majored in Economics and Spanish at Vanderbilt University where he received his Bachelor of Arts degree in 1998. He then spent several years in the business world before deciding to pursue a career in dentistry. In 2008, Dr. Carlson graduated from the University of Illinois-Chicago College of Dentistry and moved with his wife and kids to Montana to work with the Indian Health Services ("IHS"). With the nearest dental specialists nearly 100 miles away, Dr. Carlson had the unique opportunity to undertake complex surgical cases as a general dentist and to treat children of all ages. Though he had to frequently dig his car out of 3 feet of snow, he found his time with IHS to be extremely rewarding and instructive. Once his two-year IHS commitment was complete, Dr. Carlson brought his family home to Southern California in the summer of 2010 where he joined his father and brother at Carlson Family Dentistry in Escondido. There, Dr. Carlson was able to draw from the over 50 years of combined dental experience shared by his father and brother. This allowed him to further develop his confidence and skill in both cosmetic and complex restorative procedures. In 2011, Dr. Carlson fulfilled his dream and opened his own start-up practice, Valley Center Smiles. Through the years, Dr. Carlson and his team have worked hard to stand out as an exceptional dental office, and as a result the practice continues to thrive and grow. In 2016, Dr. Carlson furthered his dental education by completing an intensive year-long course, training in the placement and restoration of dental implants at the Loma Linda School of Dentistry. He is a member of the American Academy of Implant Dentistry (AAID) and continues to place and restores implants in his practice. Dr. Carlson lives in Valley Center and likes to stay involved in the Valley Center community, having served as President of both the Valley Center Chamber of Commerce and the Rotary Club of Valley Center. He and his family are members of Valley Center Community Church. When he is not caring for his patients, Dr. Carlson enjoys spending time with his wife and three kids, surfing, and taking walks with his Wirehaired Pointing Griffon and Treeing Walker Coonhound.
---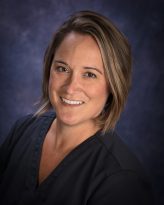 Janee Tolley, R.D.H.
Janee is a native Californian, born and raised in Fallbrook. She graduated from Concorde College. She first worked as a Registered Dental Assistant and has been in the dental field since 2004. She loves building relationships with her patients and making them feel comfortable. When she is not at work, Janee and her husband enjoy trips to the river, mountains , hanging out with family and caring for their dog.
---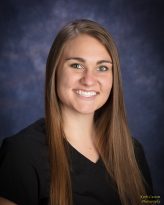 Megan Woods, R.D.H.
Megan graduated from San Joaquin Valley College and is a Registered Dental Hygienist. She found her passion for Dental Hygiene after interning for her mom, who is also a Dental Hygienist. She was born and raised here in Valley Center where she attended kindergarten through high school. She loves spending her free time adventuring with her husband or sharing quality time with friends and family.
---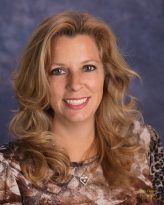 Patty Stellman, Office Manager
Patty has many years of experience running the front desk of a dental office along with having been a Dental Assistant. She relies on that experience when helping patients schedule their appointments and when she works with insurers to help our patients receive the maximum benefit from their insurance plans. Patty is a resident of Valley Center, where she loves spending time at home with her family, friends and many animals. She also enjoys going camping, boating, off-roading, and traveling as often as possible.
---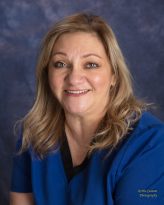 Pat Gonzales, R.D.A.
Pat is a Registered Dental Assistant with over 25 years of experience. She loves to make your patient experience as comfortable as possible. Pat enjoys spending time with her husband on vacation along with her children and grandchildren. Being the youngest of 12 in her family, she also enjoys cruising, traveling and camping with her many siblings.
---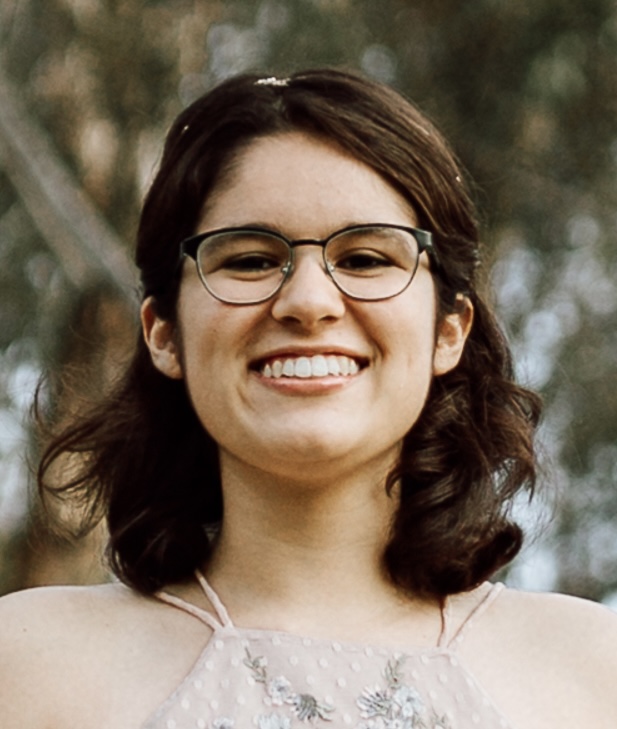 Rebekah Lopez, Recall Coordinator / Assistant
Rebekah is a Southern California native and was born and raised in North County. She lives here in Valley Center and is proud to serve our community. She loves all things Disney, enjoys baking and considers herself an avid foodie. On her days off you can often find her enjoying restaurants and culinary delights throughout San Diego and Orange Counties.
---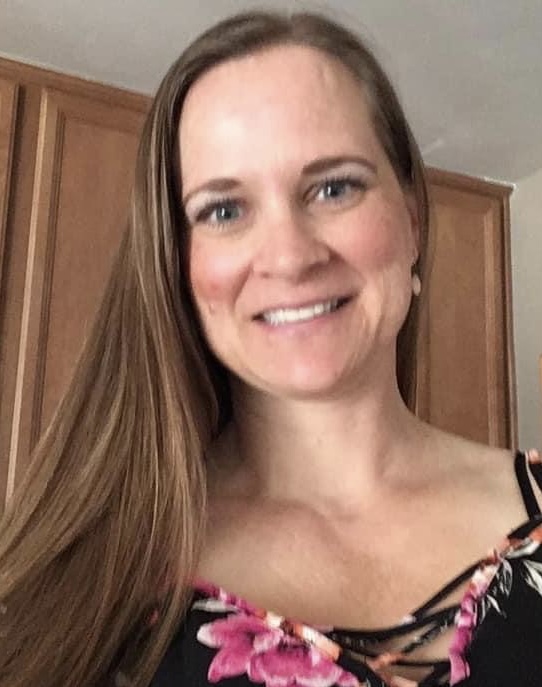 Melissa Morgan, R.D.A.
Melissa has been an RDA since 2000. She truly enjoys getting to know her patients and making them feel as comfortable as possible. Melissa and her husband share a blended family of 6 kids along with a grandson. She enjoys hiking, dancing and visiting with her kids and grandson as much as possible.
---